Join One Of Our Burlesque Troupe's with Randi Rouge and Sassy Muffin!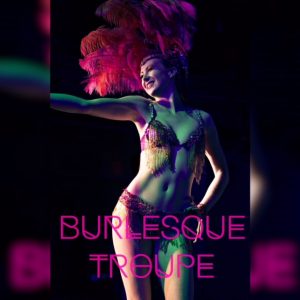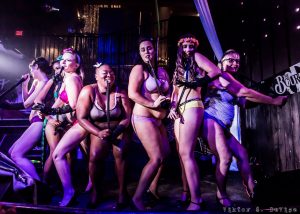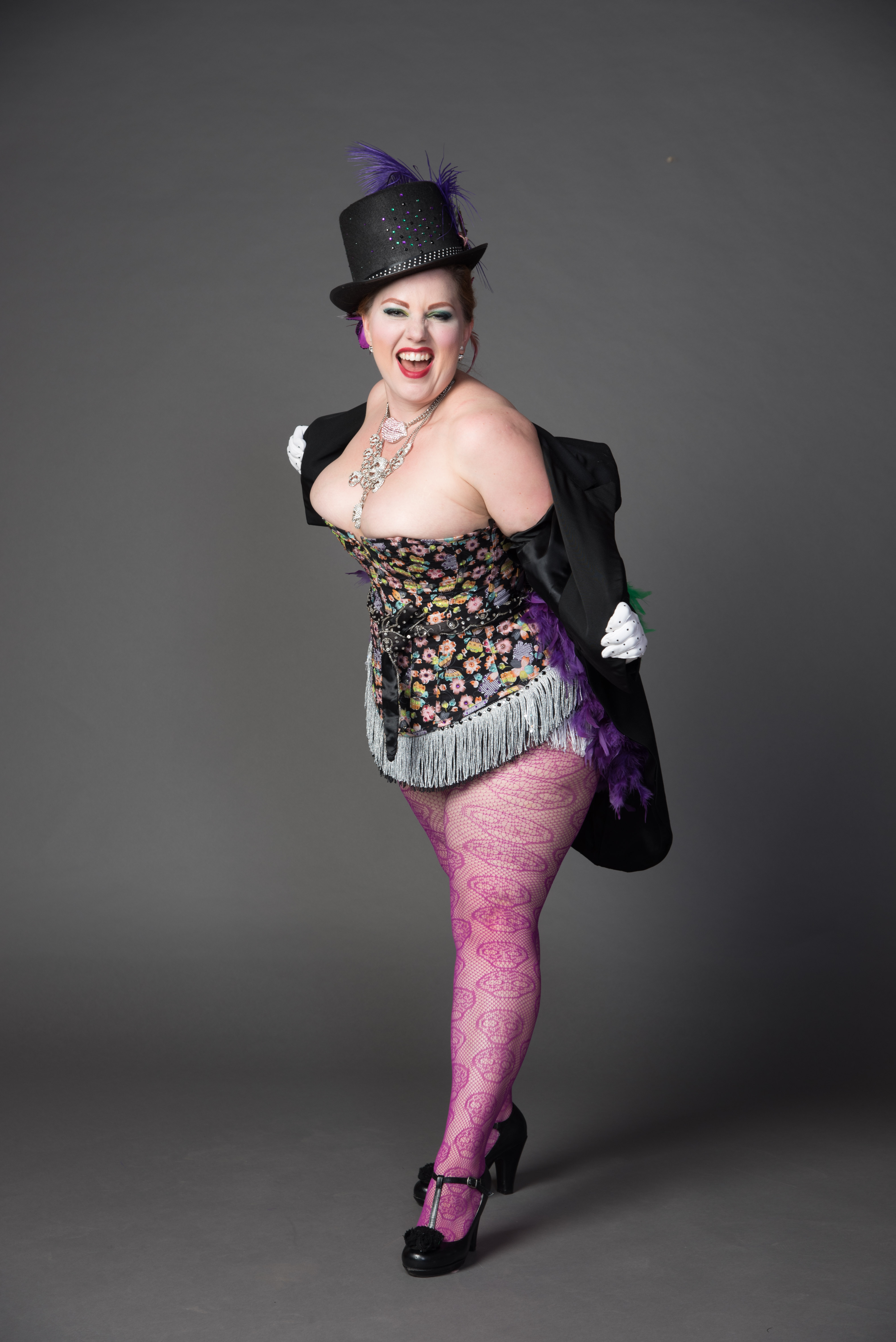 Randi Rouge's Burlesque Troupe
In this fun 6-week special Burlesque Troupe session you will learn a routine choreographed by Miss Randi Rouge to perform at Cherry Blossom Studio's 9 Year Naughty Nineties Anniversary Party at The Bourbon Room.
Shimmy, shake and dance in these fun 1 hour sessions in a small group setting where you can grow as a performer working on your stage presence and finding you inner Burlesque diva! Learn all about peels and the art of seductively removing your garments for the audience. This is perfect for students who are too shy to perform on their own to feel comfortable with a group of babes to unleash their inner show girls together! There are only 8 spots in our burlesque troupe so reserve now to hold your spot!
Our shows at The Bourbon Room are a hit as Cherry Blossom Studio exclusively brings the hottest aerial and dance shows to The Bourbon Room Ottawa hosting shows every few month to build a platform for instructors and students to showcase their performances. So let's get all dolled up, strut our stuff and cover ourselves in glitter and rhinestones!
In Session!
Next Burlesque Troupe starts Thursday, July 18th at 8:30pm
This Troupe will start July 18th for our August 23rd show at The Bourbon Room!
$99 +HST
Sassy Muffin's Burlesque Troupe
Burlesque – for everyone and every Body. In this course, Sassy Muffin will teach you bump and grind basics — with props! Play with boas, fans and learn how to twirl tassels. Sassy will guide you through different prop techniques, all the while teaching you a saucy choreography — which you can perform at the next Cherry Blossom Showcase!
Sunday, July 14th at 7:00pm
$99 + HST