Heels Workshop with Emma Flinn
Heels Workshop Description: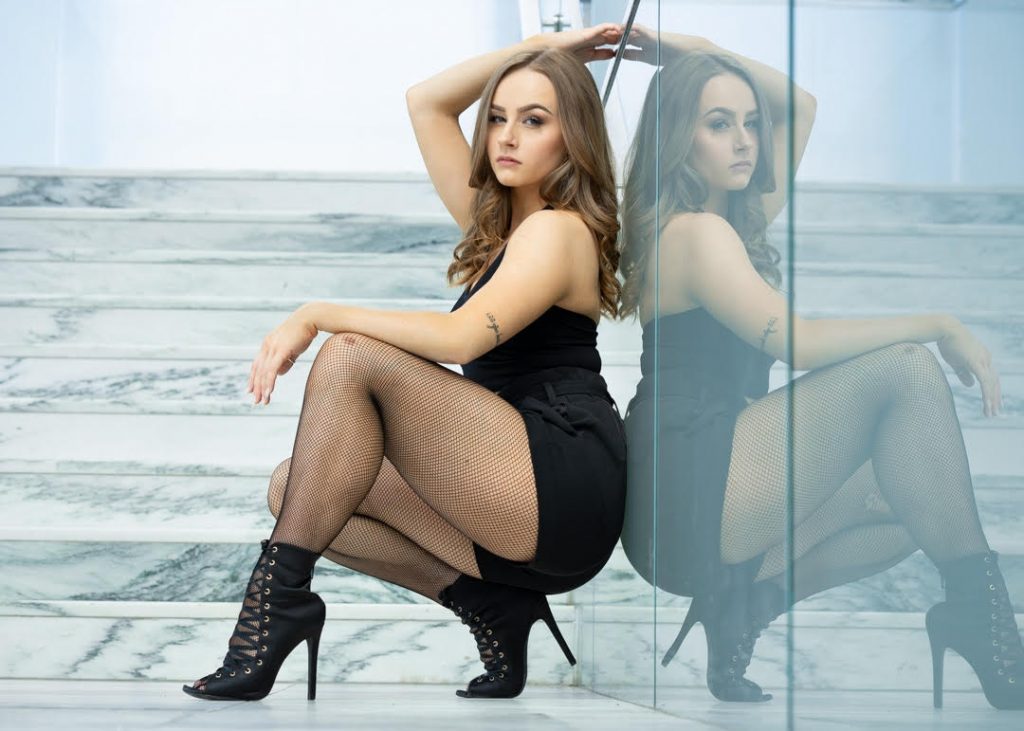 Taking the commercial dance scene by storm, Heels dance is a fusion of many different dance styles, combined to help you express your sexuality the way YOU want to.
In this workshop, Emma will guide you through basic heels dance technique in across-the-floor and floor work exercises, and then introduce a hot new choreo! Prepare to perform, explore, and grow in a safe space that is all about embracing your sensuality!
Class will feature an intermediate choreo, taught at a beginner pace! Dancers are welcome to participate in heels, sneakers or bare feet. All heeled shoes must have straps or be bootie style for safety
About Emma:
Born and raised in Brampton Ontario, Emma has always had a passion for dance and has sought to share it with her community. With over 15 years of dance experience, Emma has trained in Jazz, Ballet, Contemporary and Hip Hop, but has fallen in love with Heels dance since moving to Ottawa!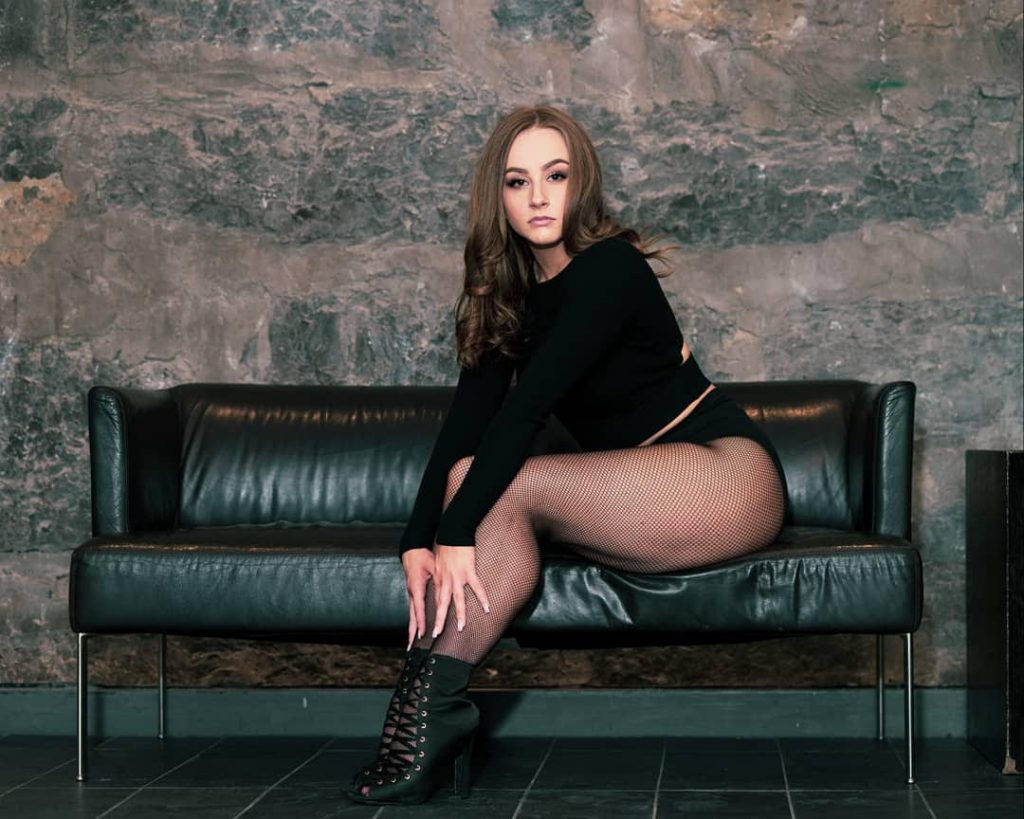 Emma is grateful to have had the opportunity to train and perform with such organizations as Redblacks Cheer and Dance, Culture Shock Ottawa, and Bloom: A Celebration of Female Sensuality by Laura Bacic, as well as industry professionals such as Kaela Faloon and Jess Cummings.
Emma has taught classes and workshops for numerous studios and organizations in the Ottawa region and is excited to share her work with Cherry Blossom Aerial Dance Studio!
Saturday, September 21st 2:30-4:00pm
Cost: $45 +HST
All sales final. No switching in and out of workshops.