Burlesque Bunny Striptease Workshop
Get your Girlfriends Together For a Fun Striptease Lesson and Easter Egg Hunt Cherry Blossom Style!
with Randi Rouge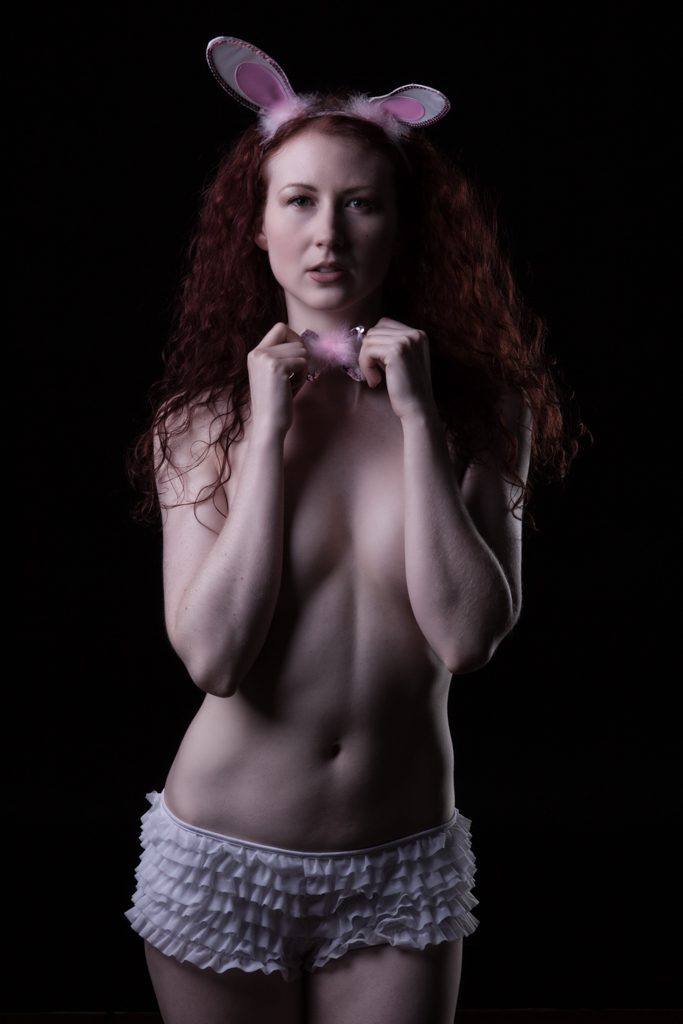 Come celebrate spring with us at Cherry Blossom Studio! Come be good with us this Good Friday and get your girlfriends together to embrace your cute, sexy side with and easter egg hunt and a fun flirty striptease workshop with one of Ottawa's top Burlesque performers the fabulous Miss Randi Rouge!
In this playful workshop learn the art of the striptease with some classic burlesque shimmy's and shakes and a fresh strip-tastic burlesque inspired routine. Learn how to gracefully peel off your stockings and bra in this fun workshop. Bunny ears will be provided and the Easter Bunny may have visited early!
Come dressed as you wish as long as you feel sexy and comfortable.
What to bring:
-A pair of thigh highs
-An extra bra to wear on top
-Water bottle
-A sense of play!
Friday, April 14th 7:00-8:30pm
Cost: $45 +HST
All workshops are final sale, no refunds on Workshops. No nudity in Workshops.