Burlesque Classes
Unleash your inner Bombshell in our Burlesque Classes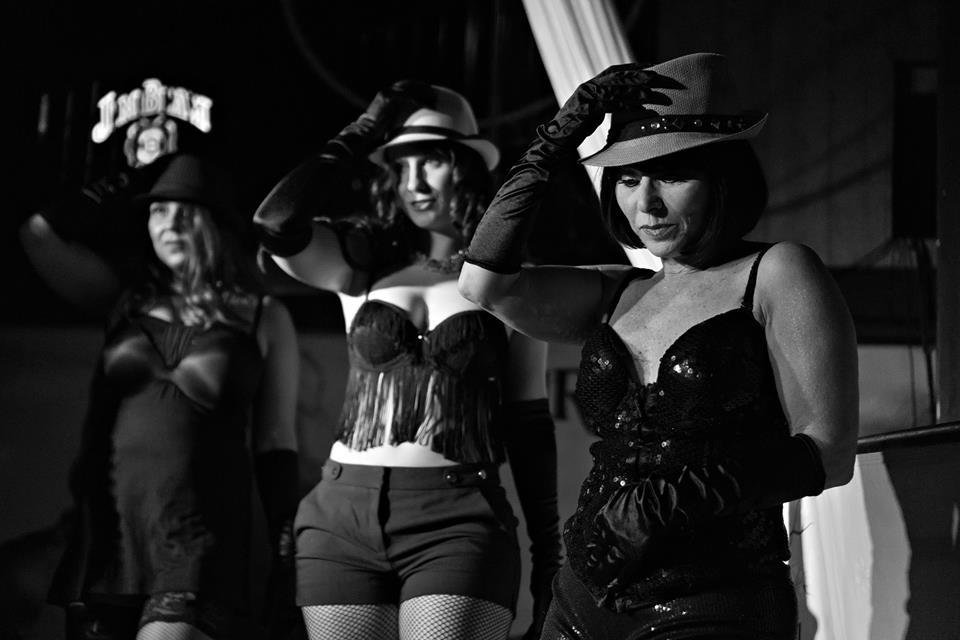 Learn basic movements and work on your seduction skills with our Bombshell Burlesque Classes!  Strip your way to sassiness as you build confidence and embrace yourself in our fun dancy classes taught by Burlesque Diva Randi Rouge. Each class you will be taught new choreography to new music in our gorgeous studio. Some classes may include stocking peels, removing gloves, bras and other clothing items (worn over top clothing- no nudity) dancing in heels and more. This class is open to all ability levels, with no dance experience necessary. Burlesque is for everyBODY all shapes and sizes!
What to wear in Bombshell Burlesque or Burlesque Basics
Wear what you feel sexy and comfortable in, glam it in or dress it down whatever you feel like! We recommend bring a pair of practical heels to class to dance in. Your heels should be comfortable with a low heel. kitten heels are most popular and perfect if you are not used to wearing heels. Other items that we have used in previous classes are gloves, thigh high stockings, boas and items to wear over top of clothing to strip off.
Registration & Schedule
We recommend registering online to hold your spot, you may choose to try one class or register for a full 6-week class for best results. We offer 6-class packages or monthly memberships for ultimate savings and fun. Check out our schedule for Bombshell Burlesque and special Burlesque Workshops.
Burlesque Parties
If you are looking to celebrate a Bachelorette or Birthday Party with a private class we can accommodate you! Check out our Pole Parties page we also offer Burlesque parties or the option of having a Pole Dancing and Burlesque Party. Celebrate in style at the hottest aerial dance studio in the Ottawa Gatineau area!
Below is a video of our Burlesque Troupe performing at one of our showcases at the Bourbon Room.